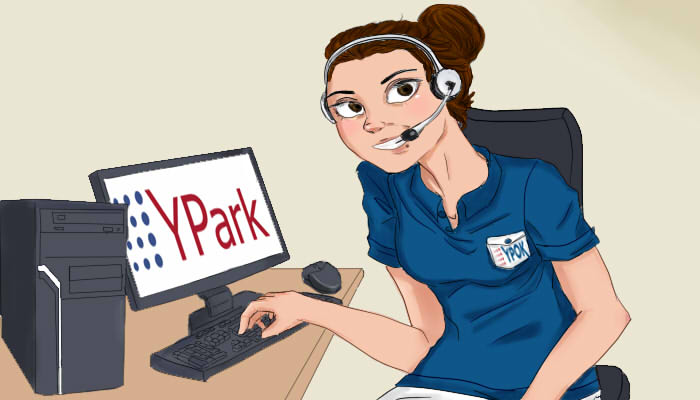 A suggestion? A problem? You can reach our experts' team.
Support can be processed with distant access. Each call, demand or support actions are logged so that you can access to a personnalised and efficient follow up.
YService is our tool to track features, bugs and their fixing, and evolutions. It's Web interface is avaiblable 24h/24 all week long, with your account.
Forget your account? Contact-us !
Phone support
Our customers service is available from Mondy to Friday, from 8h30 to 12h30 and from 14h00 to 18h30 at + 33 4 72 26 06 86.
On-call 
Specific on-call hours can be fixed : contact us for a specific offer corresponding to your needs.