A specialist of eAdministration and collaborative portals projects, and an editor of open source solutions
Since 2001, we propose services of consultancy, assistance, training, integration and specific development. We are also editing open source solutions. And we are proposing them as a Software as a Service, to free our Customer of infrastructure concerns.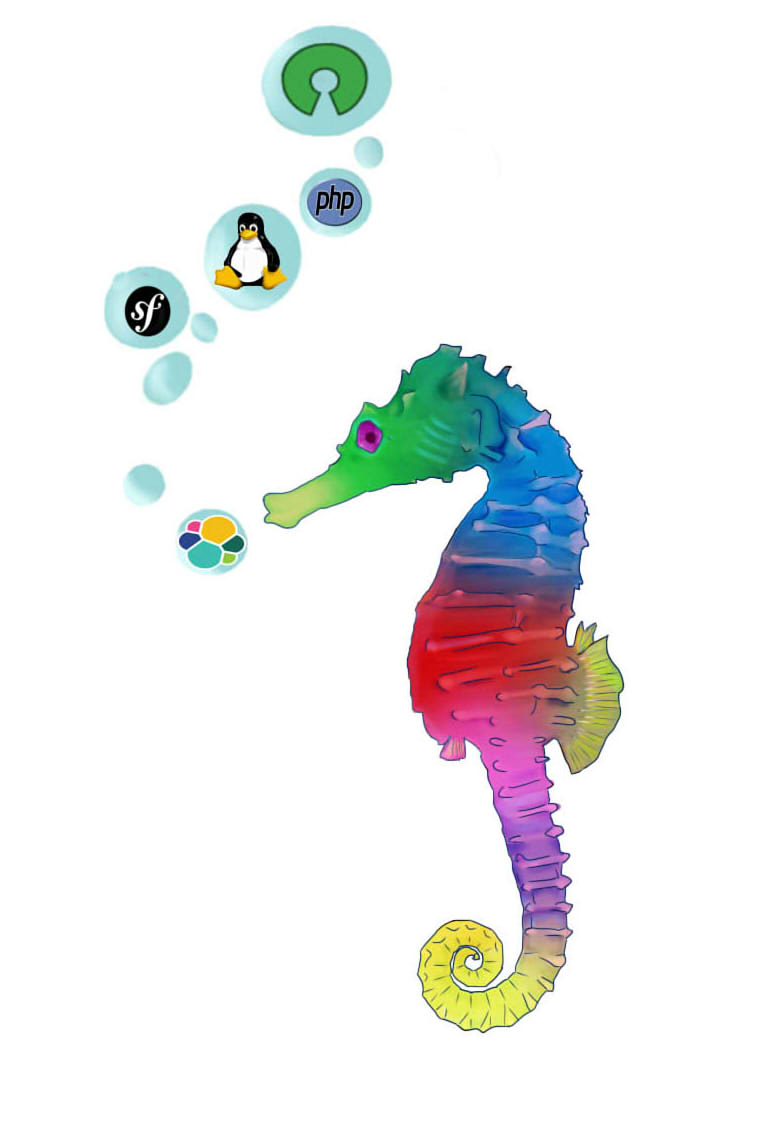 Our economic model enhances our expertise and assistance better than licences costs. Open Source solution indeed fits the constraints of administration while guaranteing quality and durability.
YPOK's products are available under GPL open source licences. Other services are invoiced according to the terms of contracts with our Customers and always focussed on the success of the project.
Our values : five C
Customer
Competency
Confidence -and trust-
Cooperation
Communication
Implication
Constant improvment
YPOK is a business at human scale oriented to innovation. Thanks to its flexible and dynamic structure, and motivation of its employees,  YPOK  proposes and make evolve  solutions that are innovative, durable and fit to your needs.
Share
Communication and exchanges are a key factor of success. YPOK ensures communication and availability with its customers from project launch up to maintenance stage, for years.
Synergy
YPOK has always looked for funding to develop its solutions : the objective it to make every Customer to take advantage of features already -and once- paid, especiallly on public sphere where investments are so made only once by state or Europe.
"L'argent public ne doit payer qu'une seule fois" – Public money has to pay only once- (François Élie, Président de l'Adullact)
Expertise
YPOK human ressources are experts :
in municipality business, processes and constraints, including all security aspects,
in digitisation of public services
in digitisation project management including support to change managnement,
or in technical areas (in Web development and hosting)